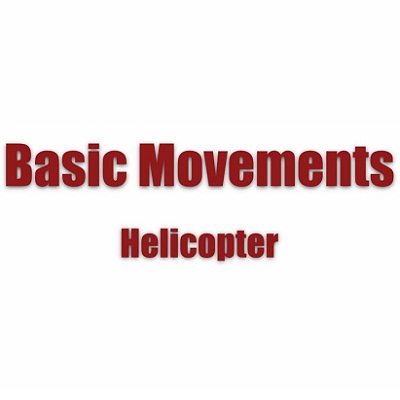 Helicopter
Type: Basic Movements
Difficulty:
Moved Air:
Show:
The Helicopter is one of the basic movements of the Aufguss and it is usually performed right after pouring water and ice on the stove to allow for a regular distribution of steam inside the sauna .
The movement is quite simple and it consists in rotating the towel, folded in half, by holding it with one hand by its two corners. The speed of rotation, which can eventually be accompanied by a swing of the wrist, allows for a particularly efficient movement.
Starting from the helicopter, it is possible to fluidly switch to the Flag: double and single movement. This is carried out by keeping the two flaps of the towel separated during the movement (eventually using a finger to help). The free hand is subsequently brought towards the hand that is engaged in the rotation and with one fluid movement, it grabs one of the two flaps of the towel while opening the arms and switching to the flag movement.
GO TO THE VIDEO